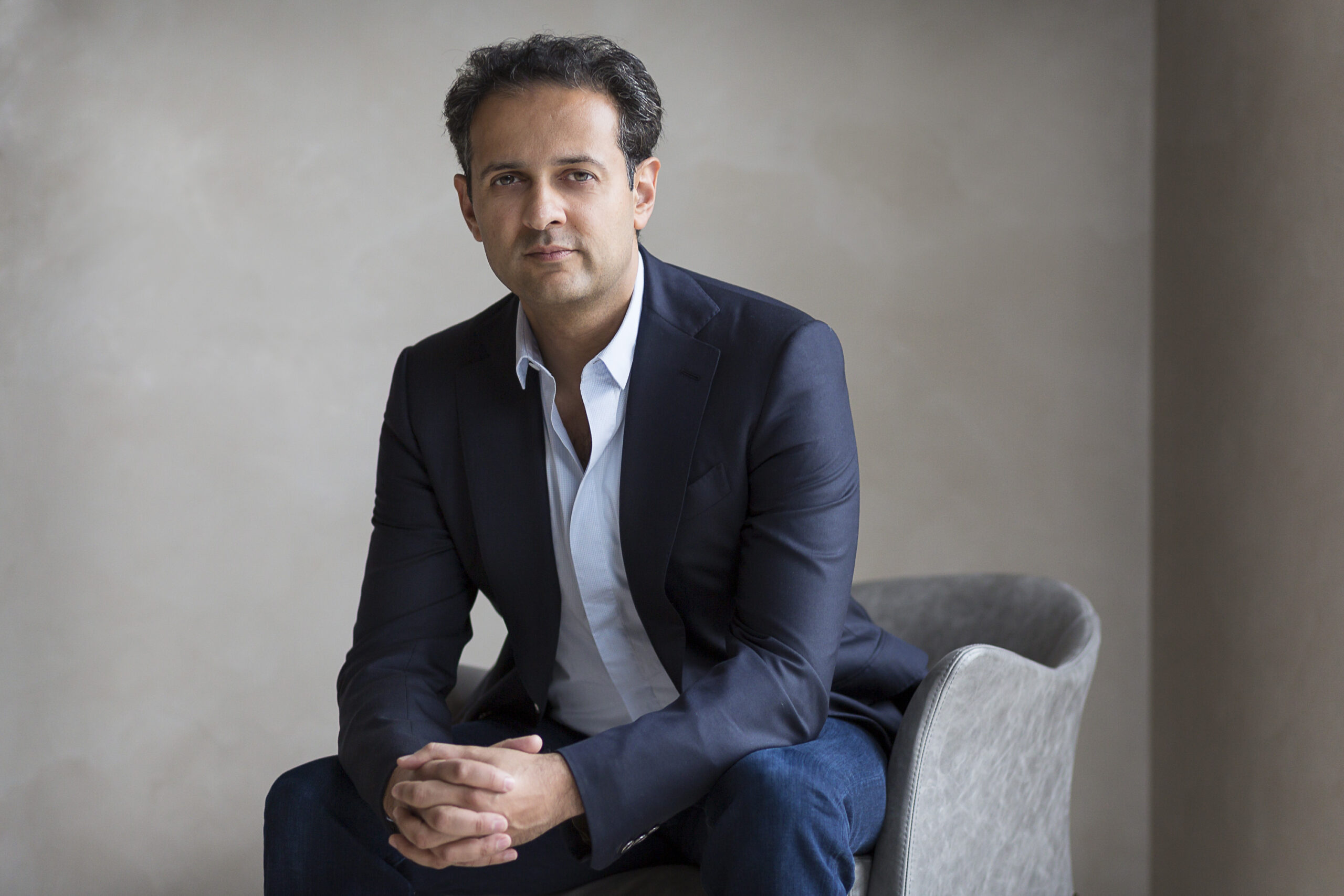 Rishi Khosla is an entrepreneur, philanthropist, and investor, and the CEO and co-founder of a leading financial technology company, OakNorth.
He is deeply invested in fostering an entrepreneurial spirit and creating environments for aspiring entrepreneurs, supporting several initiatives in the educational space, working with schools and academies to encourage the entrepreneurial spirit in the next generation.
He believes in fostering potential at an early level which is why one of the focuses of he and his wife's foundation, The Rishi and Milan Khosla Foundation, is to support and boost early childhood development, which is key to enabling and nurturing the agency, creativity, and curiosity that unleashes potential. 
The Foundation is also committed to supporting diversity in the entrepreneurial space through driving female empowerment in underprivileged communities.
Rishi Khosla was awarded an OBE (Order of the British Empire) from Her Majesty The Queen in 2019 for services to business.